I love technology, but sometimes the stupid is just too much. Who knew that buying a ten-dollar video game online from a tech giant like Microsoft, could be so complicated? Well, today I found out the hard way.
Me, chatting with Microsoft Live Support:
Hi there, I just used my Visa to put a $15 credit on my son's child account, so he can buy the Minecraft Windows 10 edition, but the store keeps asking for a credit card. There's no option to pay with his account balance.
MS: Some games don't allow you to use gift cards to purchase.
Me: Yes, but this isn't a gift card, it's an account credit paid for with a credit card.
MS: The system treats it as the same thing.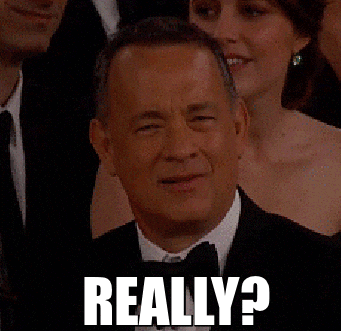 Me: So, you're telling me that Microsoft doesn't allow people to use their Microsoft Online Store account balance, to purchase a Microsoft owned game in the Microsoft Online Store?
MS: Yes, that is correct.
Me: Oh, my…the irony. Then, I guess we'll need a refund. You guys might want to rethink your strategy, because while I appreciate this made me laugh, with today's technology, it really shouldn't take this long to purchase a $10 game. Ridiculous, really.
MS: Thank you for choosing Microsoft, is there anything else I can help you with?
Me:  Unless you can give me the last thirty minutes of my life back, nope.
Live Chat Ended